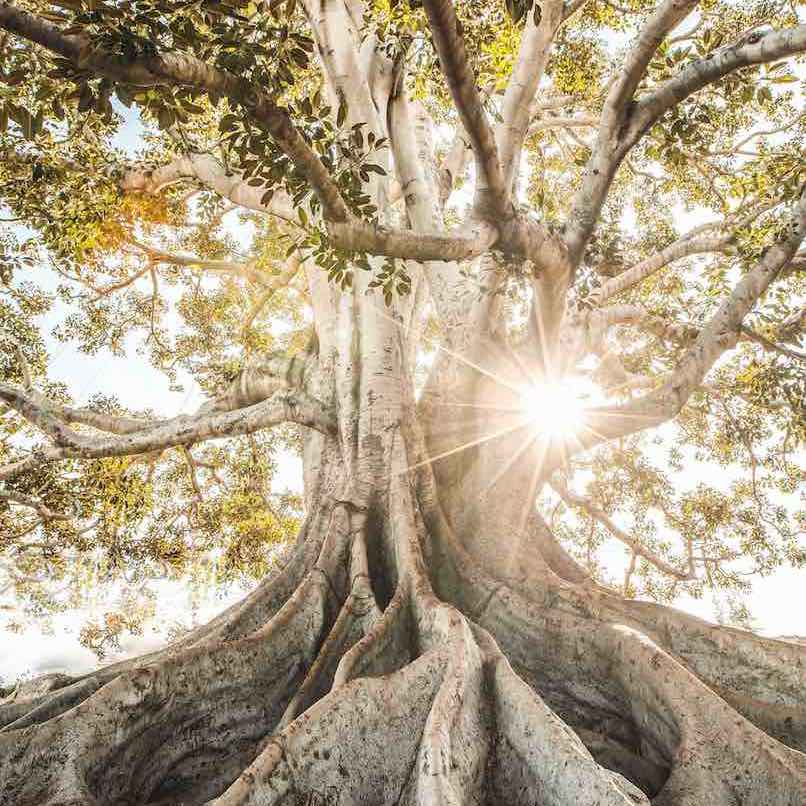 Holotropic Breathwork Weekend
Berlin 17.-18.03.2023
Holotropic Breathwork Weekend in Berlin, with one breathing session and one sitting session.
The workshop will be held in english / german with translation in either direction.
Schedule:
Friday 17. March 2023 7:30pm – 9:30pm: introduction & theory
Saturday 18. March 2023 11:00am – 9:30pm: breathwork sessions
Sunday 19. March 2023 2:30pm – 5:00pm: integration time (optional)
The number of participants are limited.
This is not a residential workshop but if you come from somewhere else we are happy to help to find an accommodation.