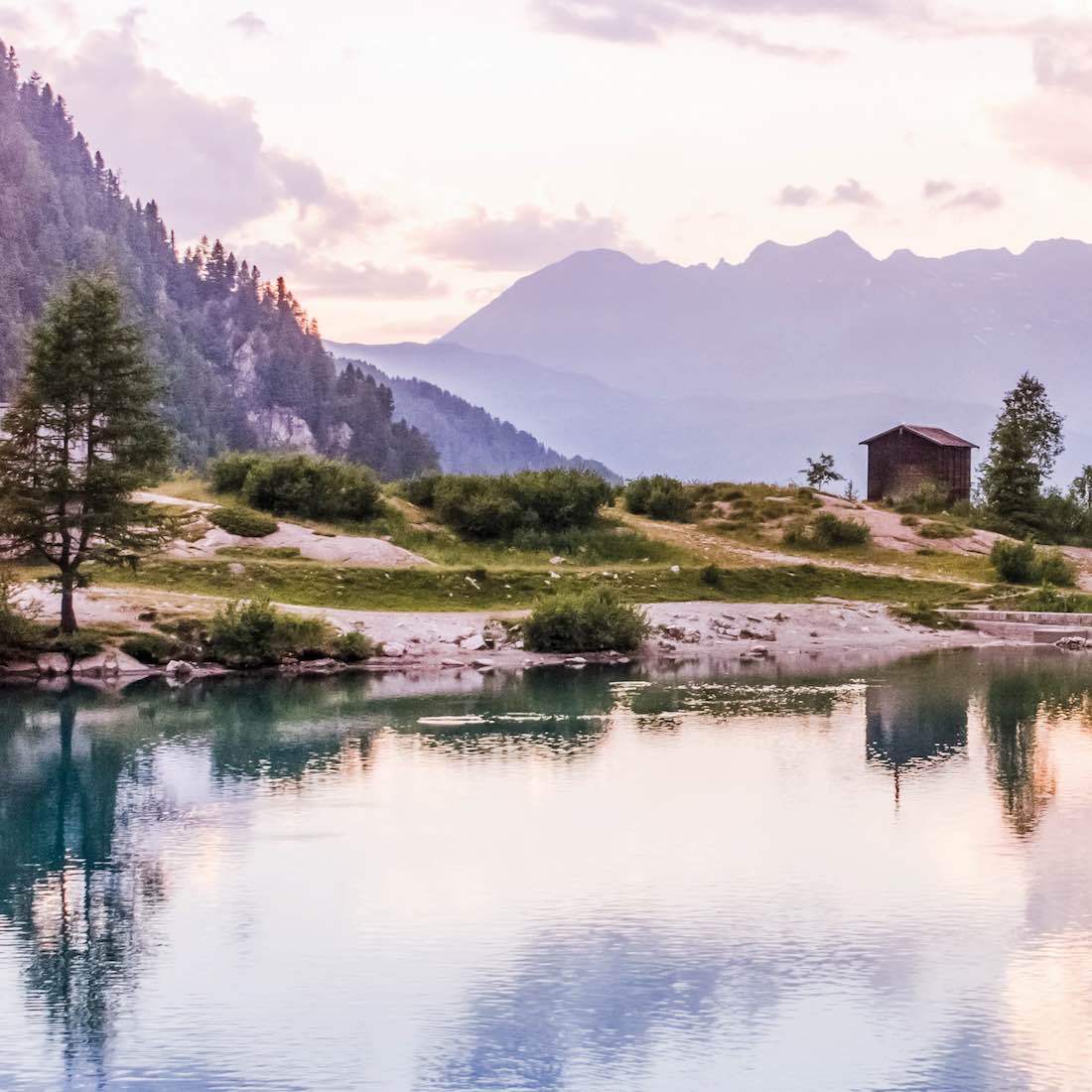 Double Holotropic Breathwork and Zen Meditation with Cyrus Bruton
Double Holotropic Breathwork and Zen Meditation with Cyrus Bruton and the HB Team Berlin at Seminarhof Plockhorst – from 30.07. to 06.08.2023 – english / german
We are offering a residential retreat with Double Holotropic Breathwork followed by Zen Meditation with Cyrus Bruton.
The first part of the workshop is from 30.07. to 02.08.2023:
Double Holotropic Breathwork sessions
Each participant will breath twice and be a sitter twice.
The second part of the workshop will be from 03.08. to 06.08.2022:
Zen meditation with Cyrus Bruton
The retreat can be booked as a whole or each aspect by itself.
The number of participants are limited.
The Retreat will be held in english / german with translation in either direction.
REGISTRATION: Send us an email for Registration. You will get the registration form and the medical form to fill out.
Your participation in this workshop is secured as soon as the deposit has been received by bank transfer and the registration form and the medical form has been emailed back to: holotropicbreathworkberlin@gmail.com
 http://holotropicberlin.com/event/summer-retreat-double-holotropic-breathwork-and-zen-meditation/