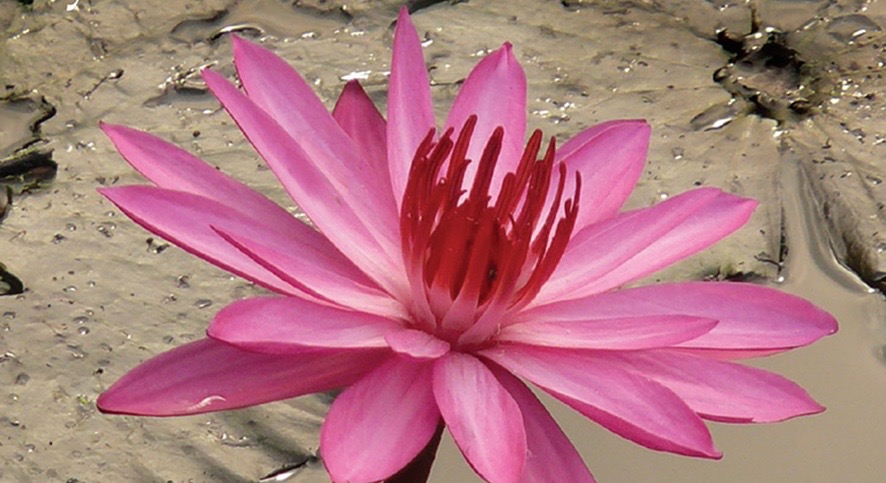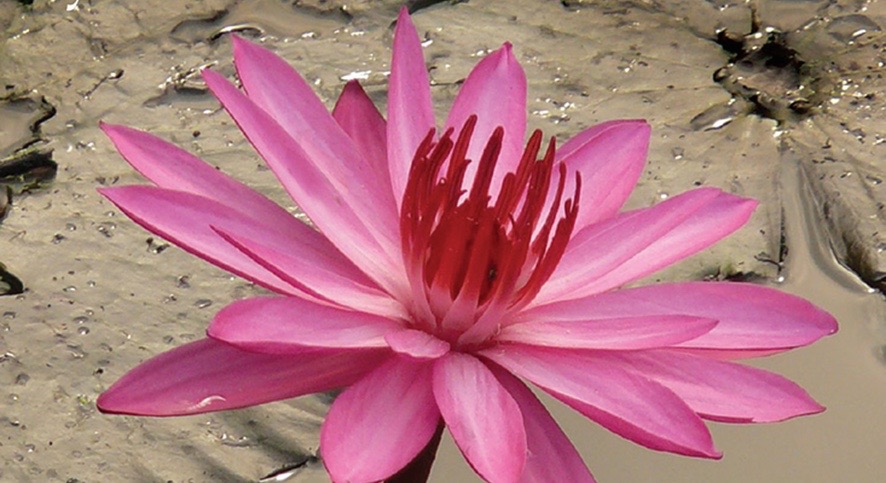 Mud Lotus Mystic **NEW BOOK**
The Poetry and the Practical, Methods of the Inner Journey by Cyrus Bruton
Mud Lotus Mystic is a manual for the conscious experiencing and celebration of life in our natural state of peace, laughter, pain, love and truth.
This is life and one day our bodies will fail. So how can we be fully present for each conscious moment, truly be here now, without postponement?
This beautiful and poetic book contributes to the quickening and deepening of this journey that we are all taking together, making use of all the challenges and opportunities that life offers. In this collection of essays, meditation methods and poems, the author shares a wealth of insights gained throughout his own spiritual journey and in his everyday life and practice.
Despite the great technological advances of our age, Cyrus warns us that without the inner work and play these advances could also be our destruction, unless there are parallel advances in our current mindset. In his unique and rhythmic style, down to earth and full of gentle humour, Cyrus points beyond the mind to a deeper experience of Being.
Mud Lotus Mystic invites us to drop the head into the heart, along the journey from mind to no-mind and towards an understanding of who we truly are.