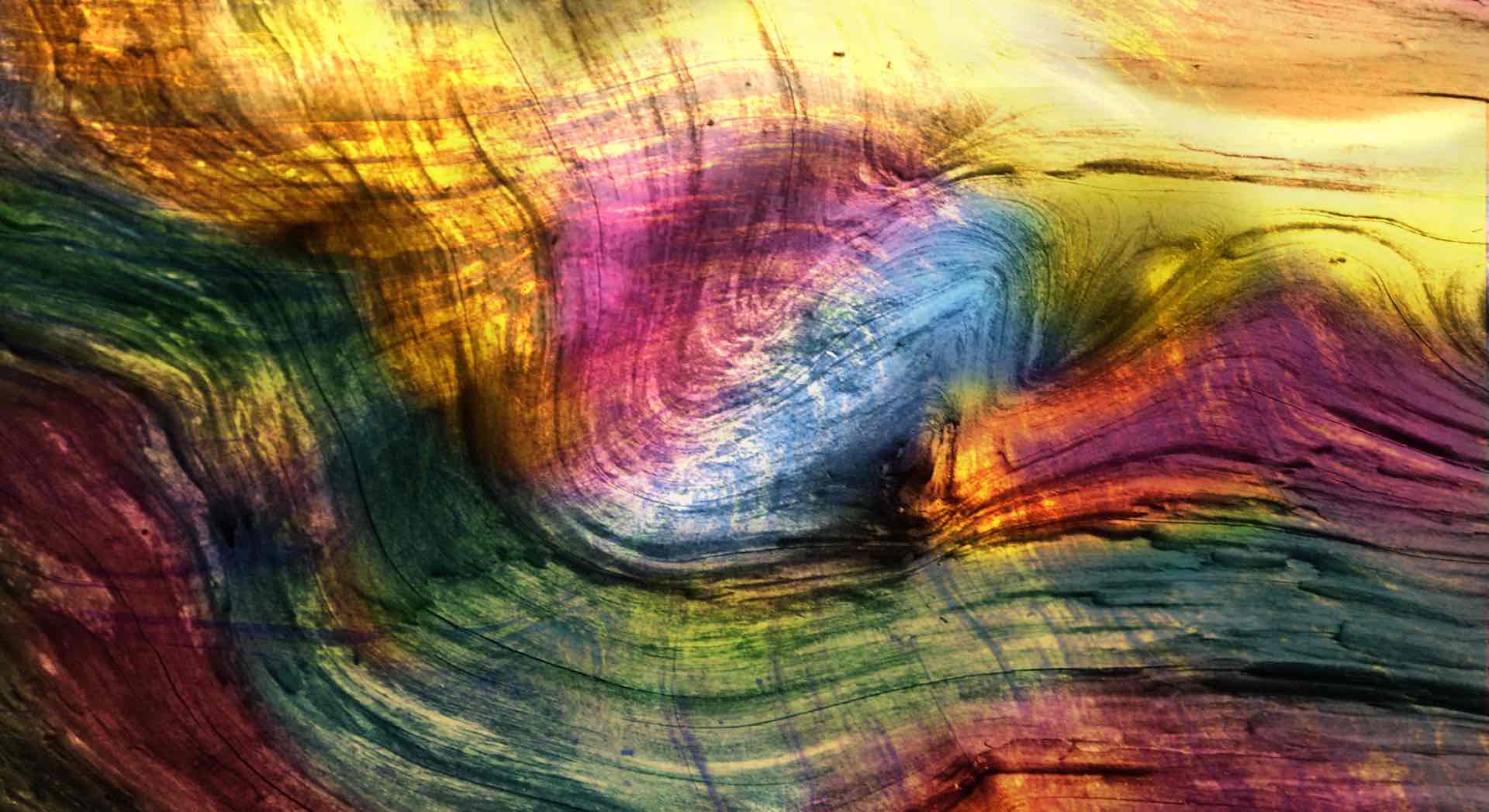 Holotropic Breathwork Days
Holotropic Breathwork Day 13.04.18 – 14.04.18.
Holotropic Breathwork is an opportunity to work in non-ordinary states of consciousness in a safe environment using breath and music as a catalyst to deepen our understanding and experience of what it means to be alive, authentic and aware.
There will also be time for sharing and guidance into integration.
Fri. 13.04.18  19:30 – 21:00 Introduction / Meditation
Sat. 14.04.18  13:00 – 22:30 Holotropic Breathwork
Location: Blue Tap Studio – Paul-Lincke-Ufer 19/20 – 10999 Berlin
Registration and Info: Astrid mobil: 0177 457 7678
holotropicbreathworkberlin@gmail.com
Cost: 140 €  (registration is required)